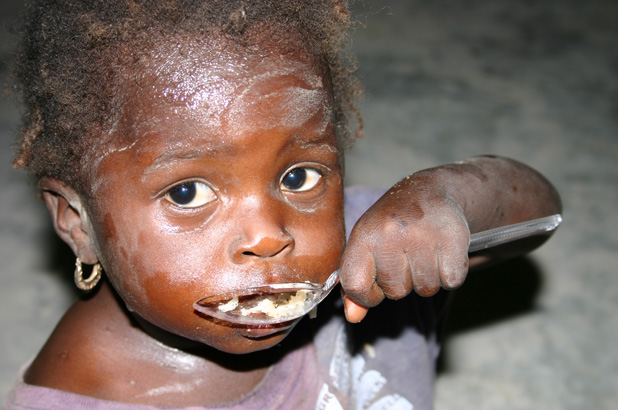 It is our mission to fulfill the educational, physical, and spiritual needs of the children and community of Lamothe. We want to bring hope and create a better future for one small village in Haiti by addressing all the challenges present in Haiti today. 
Haiti's Child, founded in 2005 is a Christian 501 (c)3 non-profit organization located in the village of Lamothe, north of Ganthier in the city of Croix des Bouquets.  The site is 12.9 kilometers (8.0 mi) to the northeast of Haiti's capital city, Port-au-Prince.
Troubling Statistics 
50% of primary school age children are not enrolled in school. [1]
Approximately 30% of children attending primary school will not make it to third        grade; 60% will abandon school before sixth grade. [2]
37.9% of the population is unable to read or write, as compared to only 12%                 illiteracy in the rest of Latin America. [3]
[1] UNICEF website 2009
[2] UNICEF Humanitarian Action Report 2008
[3] UNICEF Humanitarian Action Report 2008